🚧 Exciting News: Under Construction! 🚧
Dear Social Deck and Dining Family,
We're thrilled to announce the arrival of our new winter menu, and while our virtual space is undergoing a makeover to showcase all the delicious details, we couldn't wait to share the news with you!
Our team is working diligently to update the online menu, ensuring you have a sneak peek at the culinary delights that await. In the meantime, we invite you to drop by and experience the flavors firsthand. Trust us, it's worth the visit!
Stay tuned for the grand reveal, and thank you for your patience and continued support as we enhance your dining experience.
Sincerely,
The Social Deck and Dining Team
An American Fusion restaurant serving dinner daily and eclectic and comforting weekend brunch.
Join us, we've got a table waiting for you!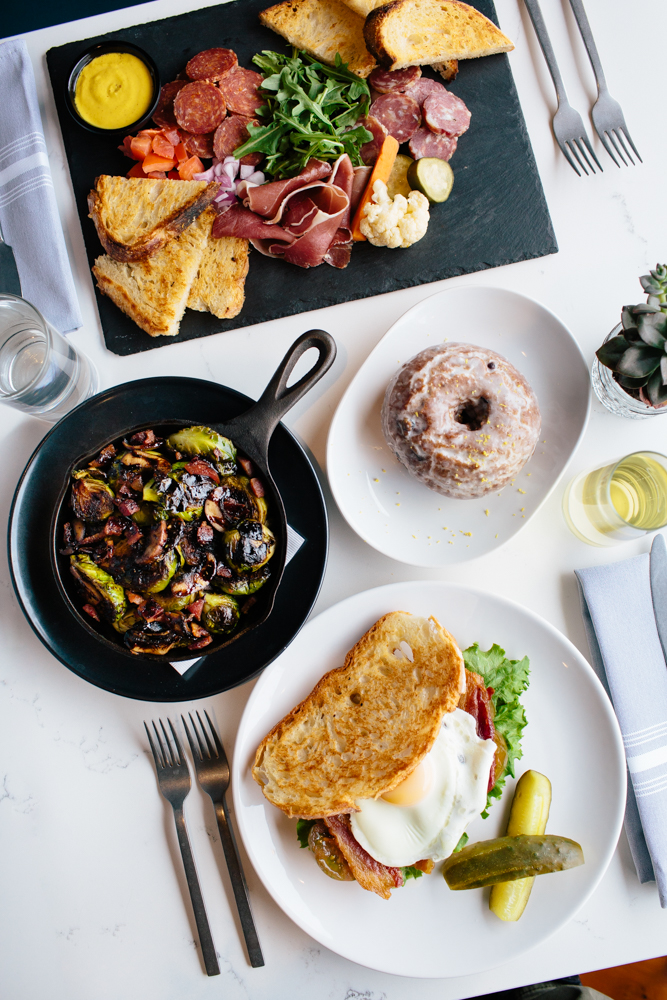 Who is the Social Deck + Dining?
Social is Simple Done Well. Inspired by the Owner's, Jamie and Jordan Winteroth's trips to the Pacific Northwest, you'll find thoughtfully sourced ingredients inspiring weekend brunches, and refined dinner menu exuding the mantra "Simple done well", American Fusion. 
This family owned neighborhood restaurant boasts two outdoor dining decks, a carefully crafted bar menu, and quarterly new local artist features.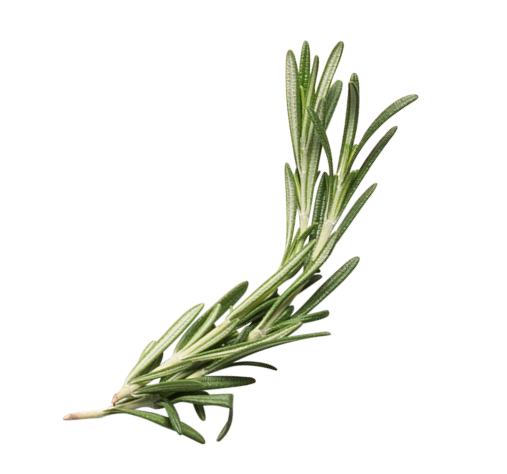 Ordering for a large group?
Take a look at our simple, quick order catering options for office lunches, group get-togethers, weekend games,  and more! 
chicken and artichoke wrapped in bacon served with gochujang aioli.
with cremini mushroom, Neuske's bacon, balsamic reduction drizzled on top, served in a cast iron skillet .
Battered frites, fried garlic cheese curds, brown gravy, green onions. add bacon - 3
Pecan house-smoked salmon, stone-ground mustard, cherry tomatoes, labneh, six-minute egg.
Poached eggs, lamb meatballs, plum tomato sauce, all baked and served in a cast-iron skillet topped with feta cheese, served with naan.
44 Farms choice black angus steak, served with creamy mashed potatoes, topped with our brown gravy and green onions.
Tikka Masala (Veggie or Chicken)
Choice of chicken or veggies with tomato curry sauce, flatbread, basmati rice, all served in a cast iron skillet.
44 Farms beef short rib braised in-house, served over our creamy parmesan risotto, topped with red wine demi glaze, with a side of grilled asparagus.
Where you go there you need to try the bacon wrapped chicken artichoke... And the deviled eggs with strips of awesome bacon on the side... The chicken fried steak is the bomb... And definitely try the risotto.... Awesome place to eat in the owner is friendly and very welcoming...
Thoughtfully-sourced Goods
Social is an American Fusion menu inspired by the Pacific Northwest, you'll find thoughtfully sourced and local ingredients inspiring daily brunch, social hour, and refined dinner menu exuding the mantra "Simple done well".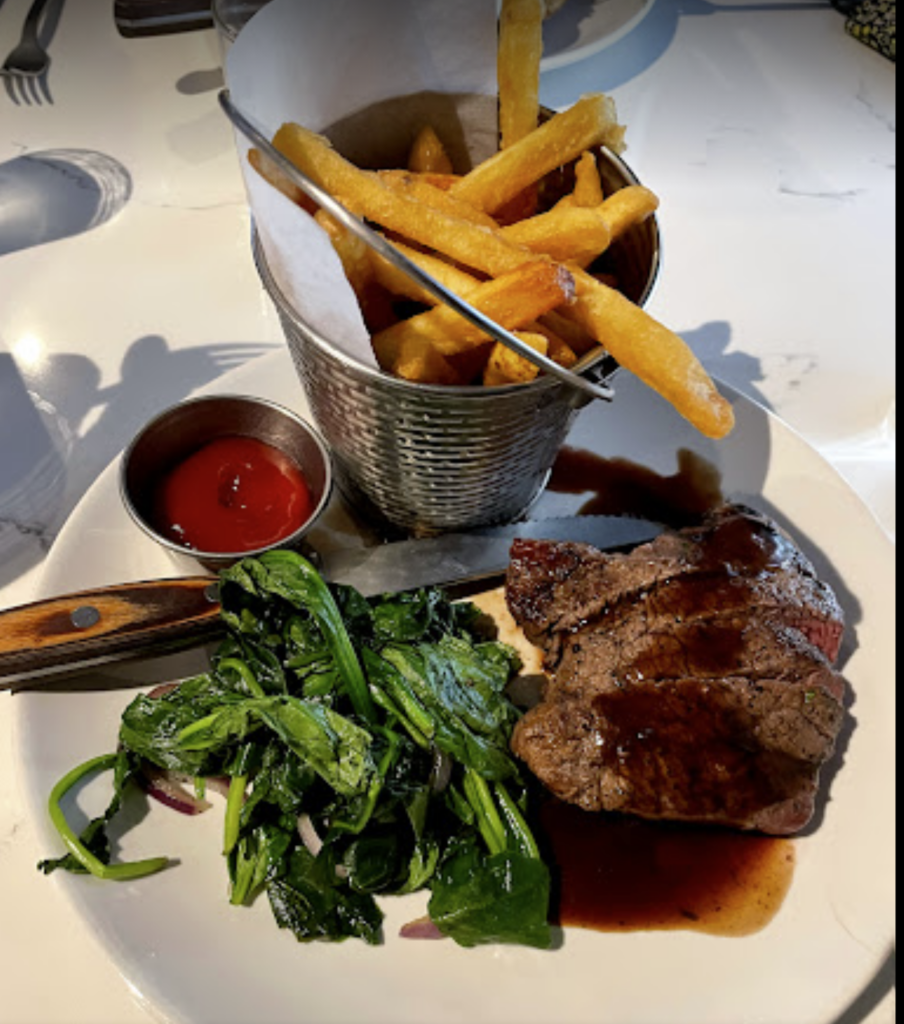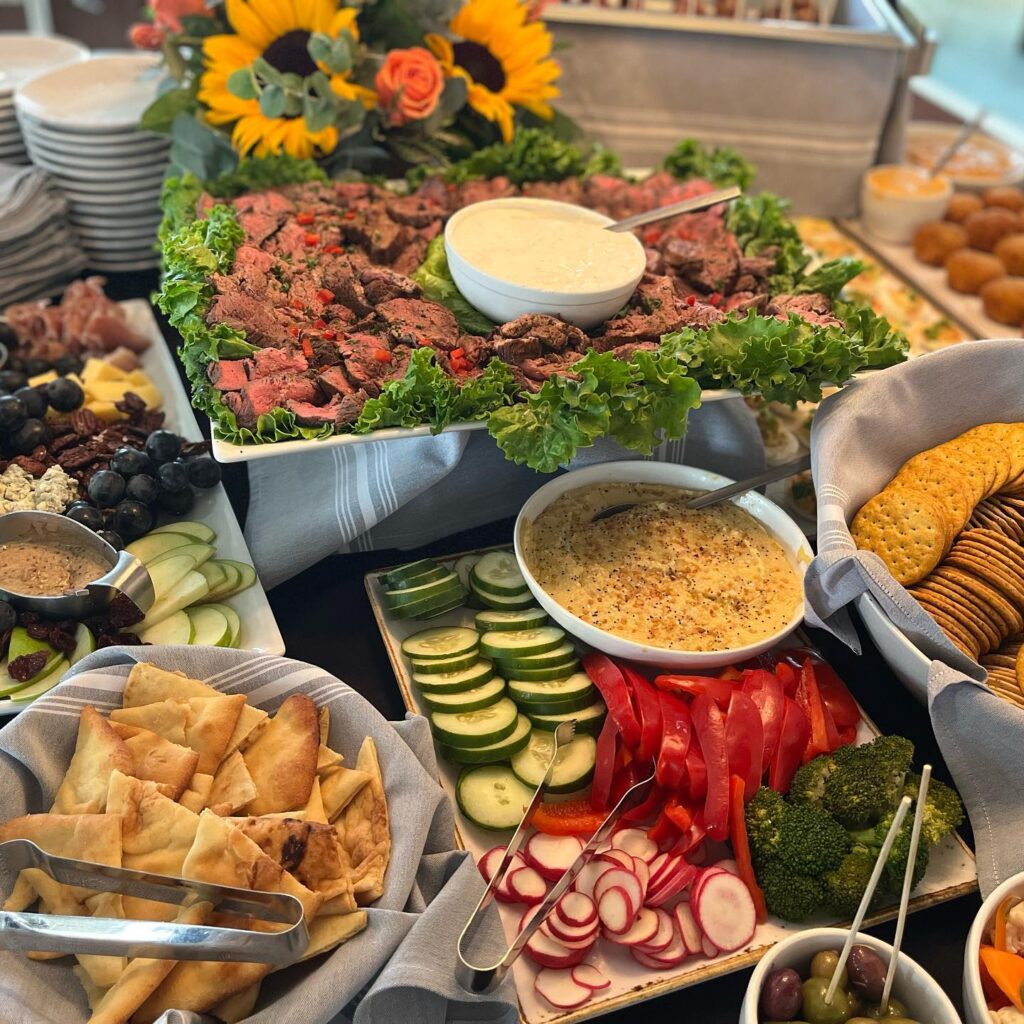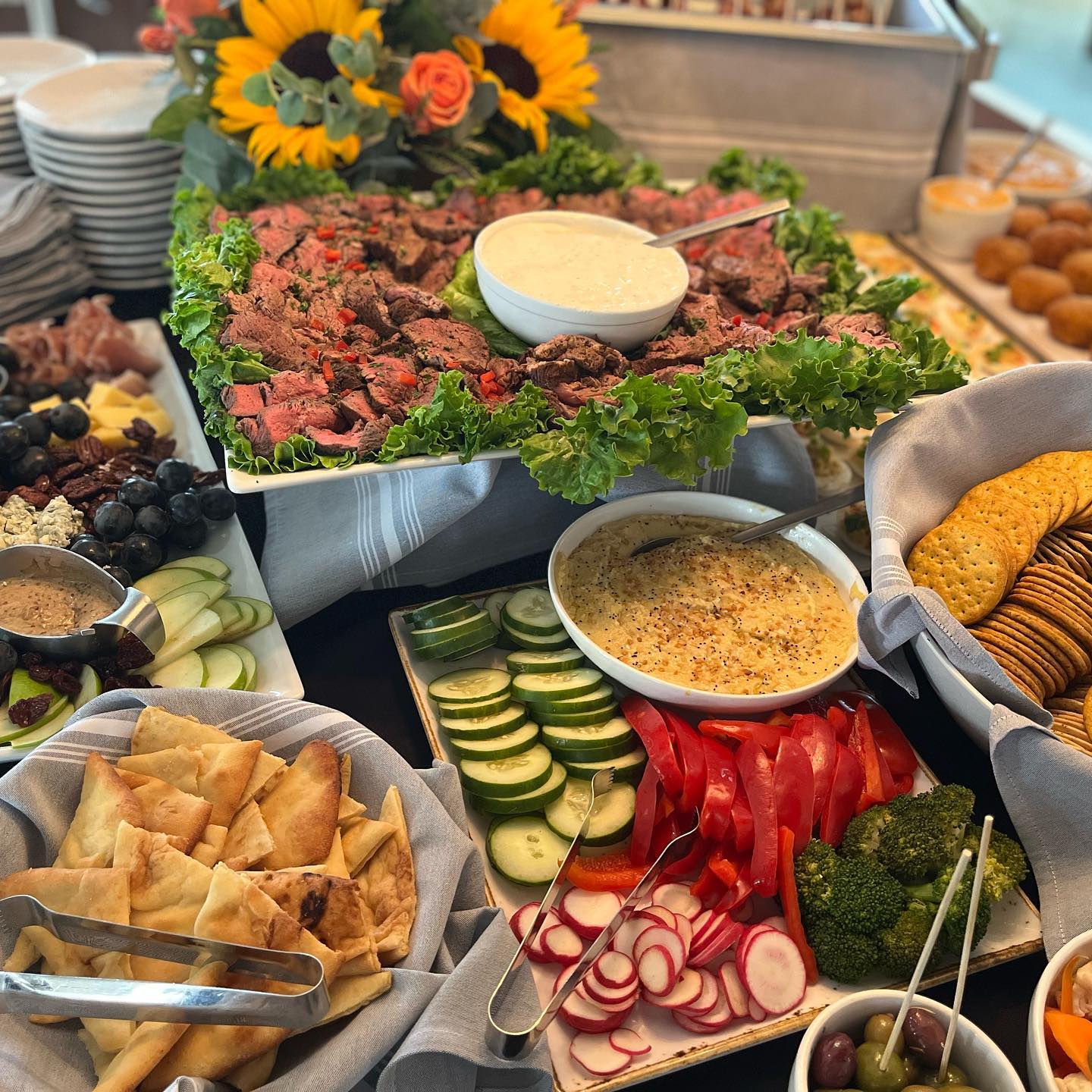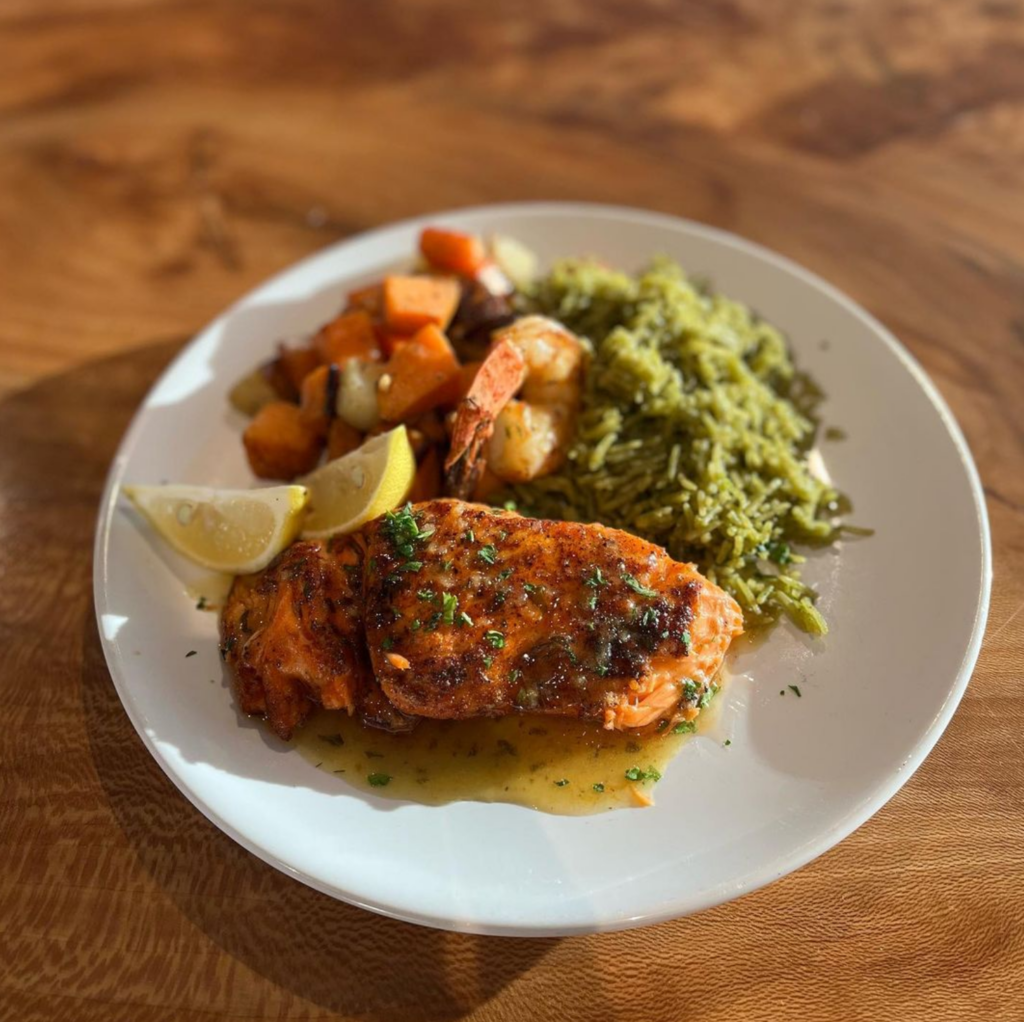 * when available. There are national shortages which require some shifts in our menus and purchases.
Ways you can dine with us
Hours
Closed Monday's
Tues – Fri 4 PM – 9 PM
Sat – Sun 10 AM – 9 PM
Find Us
1933 NW 23rd Street, Oklahoma City, OK 73016
405-602-8705
Have a special request or would you like
to talk more about your special day?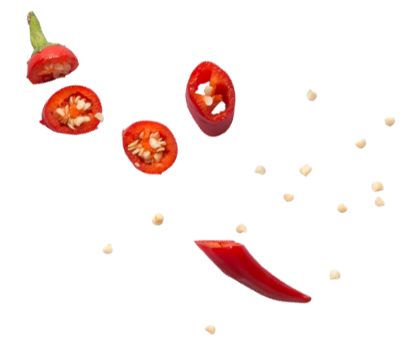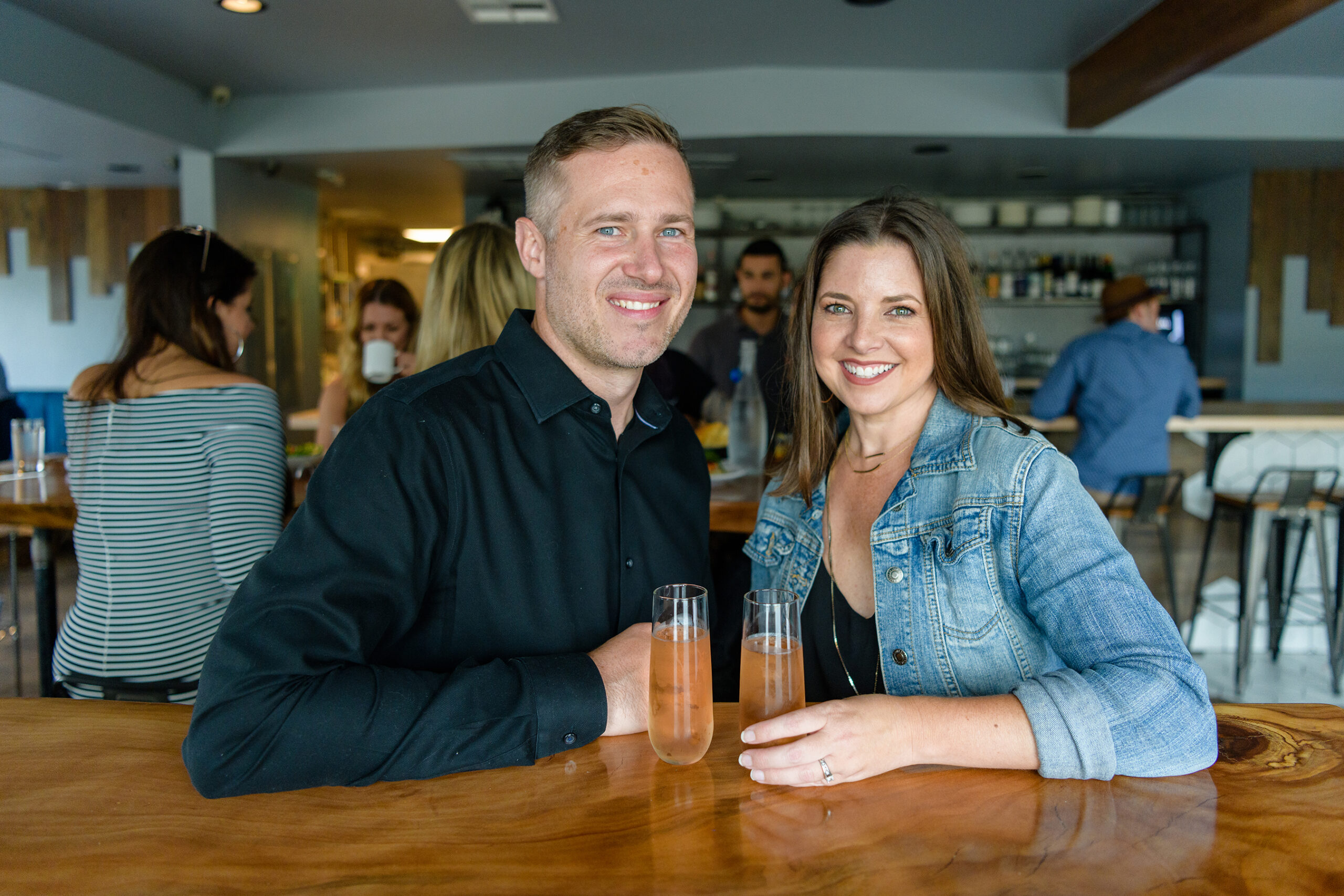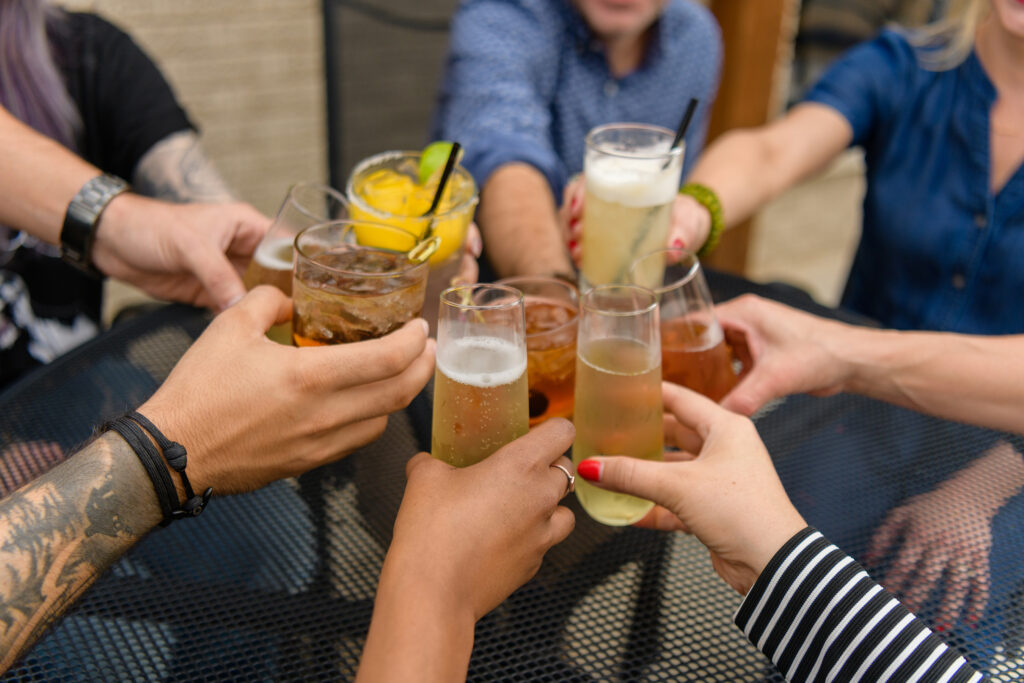 Hours

Monday – Closed
Tuesday – Friday 4 pm – 9 pm
Saturday – Sunday 10 am – 9 pm
Find Us
1933 NW 23rd Street, Oklahoma City, OK 73016
© 2023. Social Deck + Dining. A division of Shared Plate Hospitality Group, LLC.