let us make your event special
Order trays & individually boxed meals
Ordering for a large group or event?
Ordering for a party, large group, team meeting, group get-together? Our easy to order trays and individually boxed meals are the way to go! Order through our EZCater system for trays and individual boxed meals.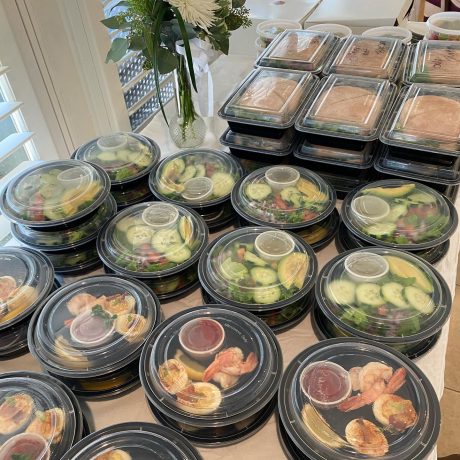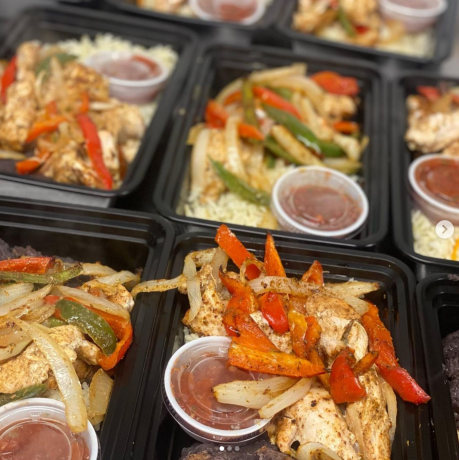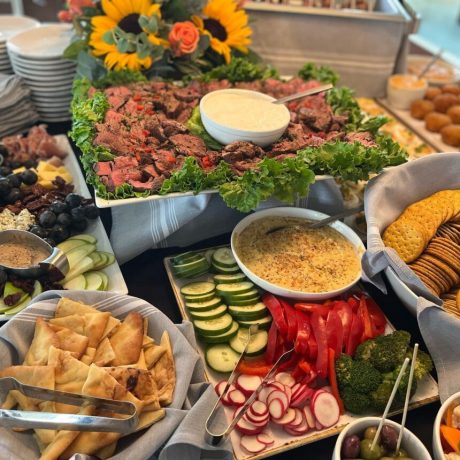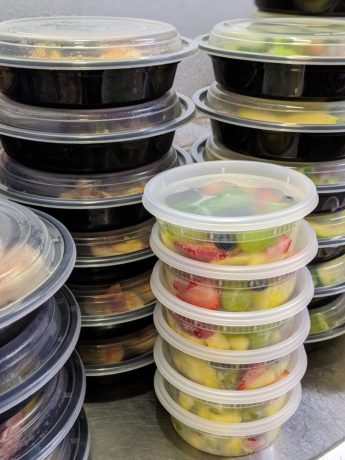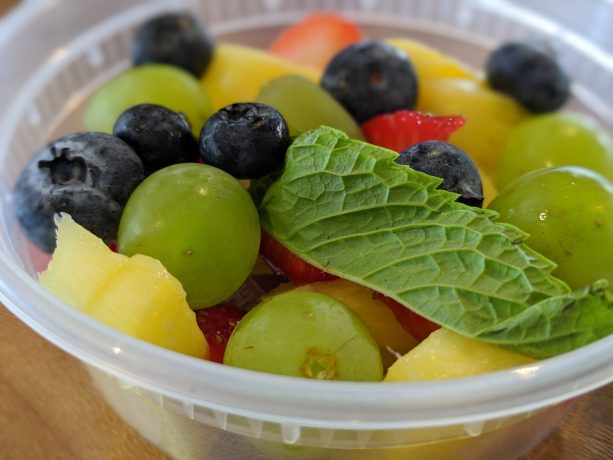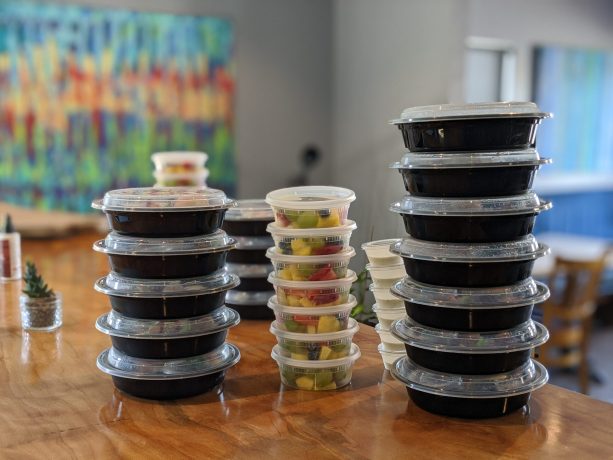 let's talk custom catering
planning for a larger event?
If you're looking for something a little more customized, such as a wedding, large conference, or more, we'd be happy to help! 
We support both in-house large party catering (closed for private events), as well as off-site to fit your event.
Contact Jamie to talk more about your special event.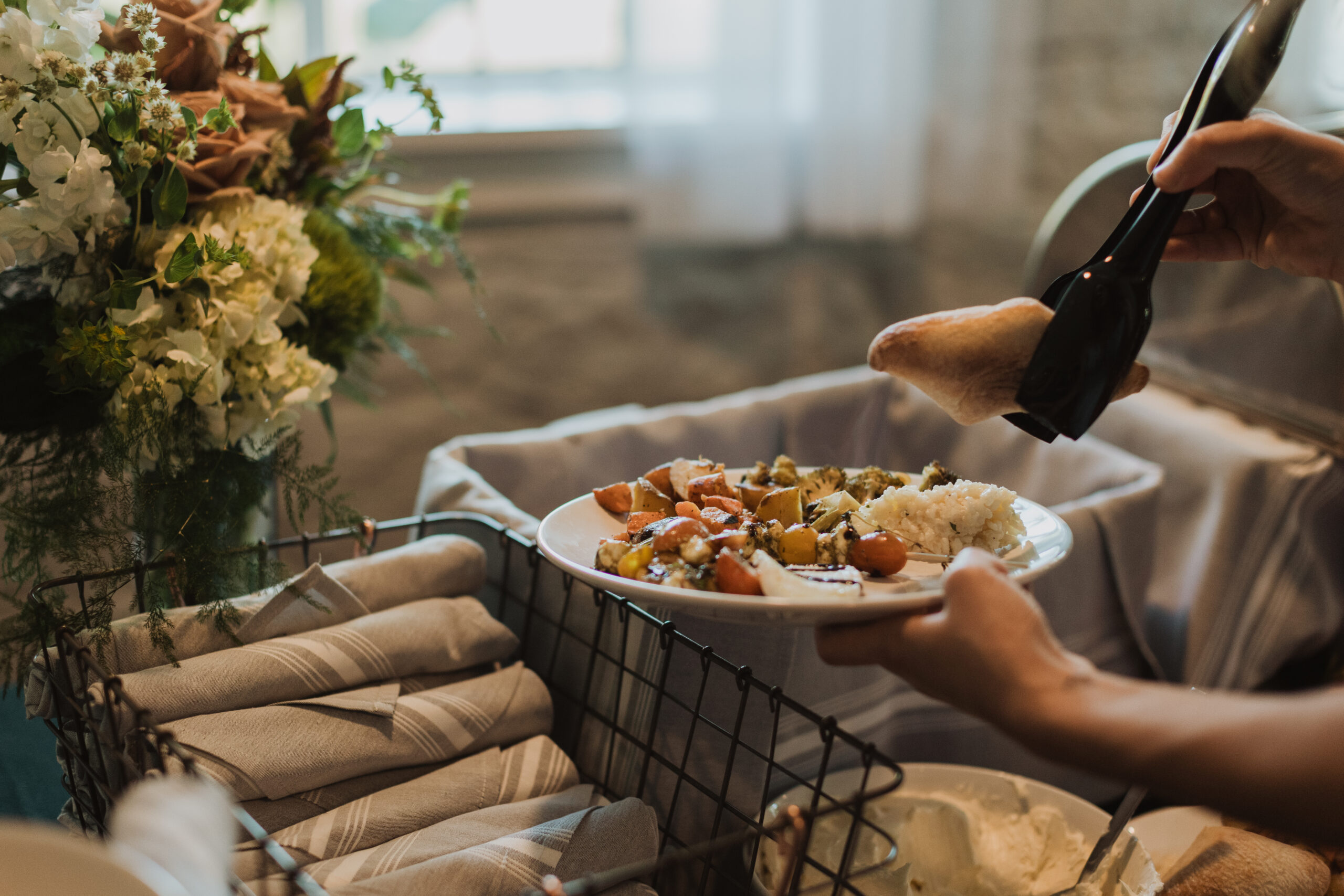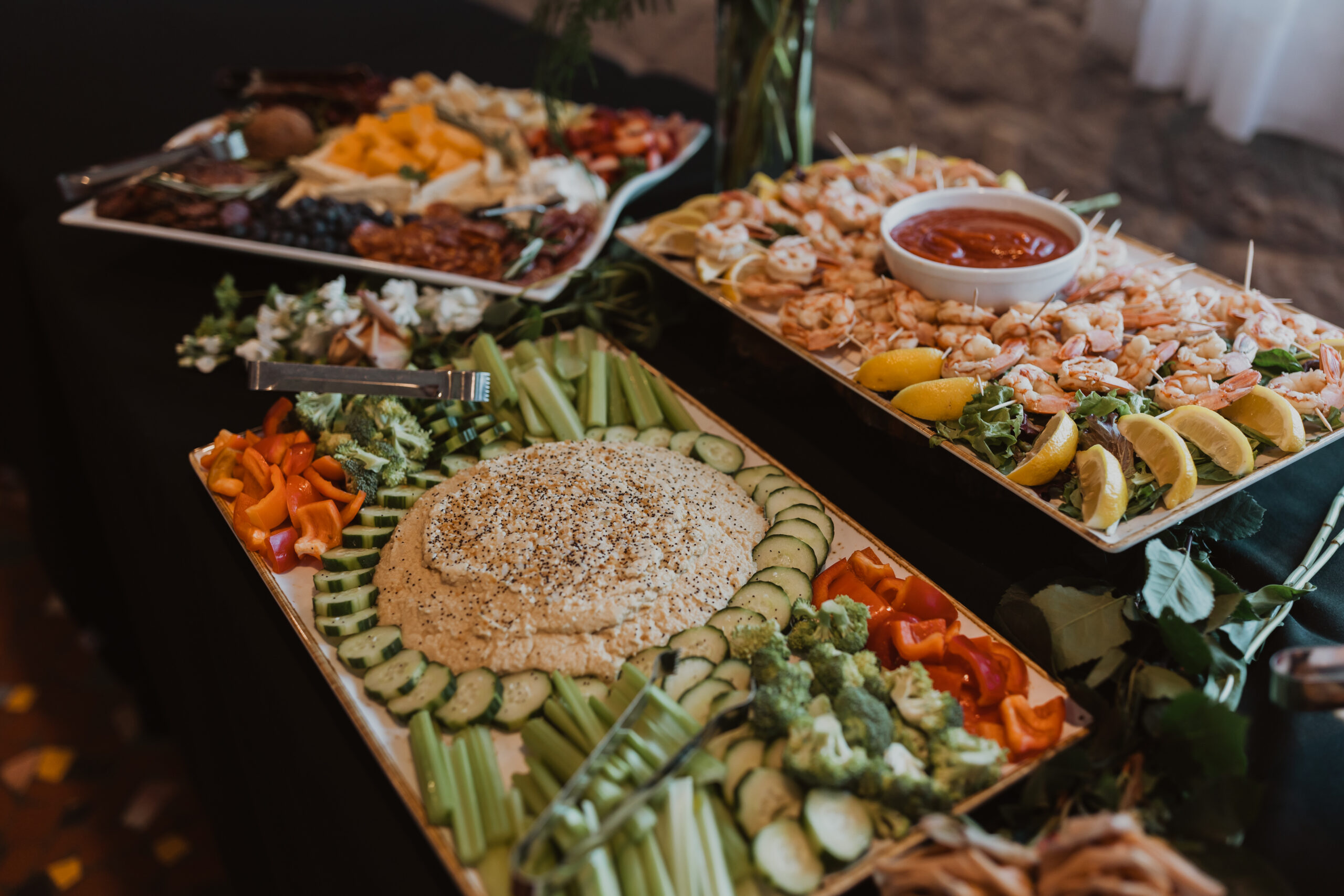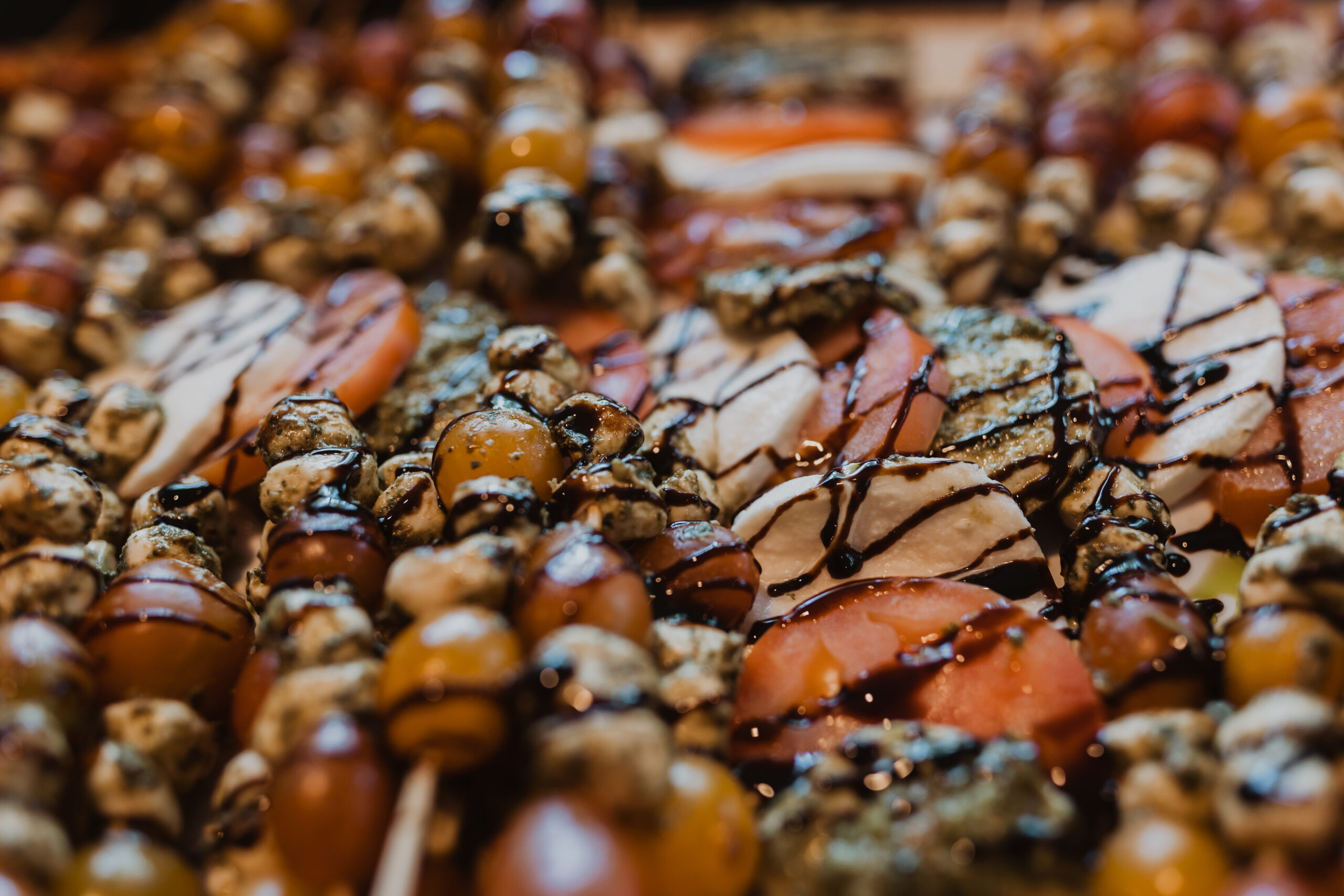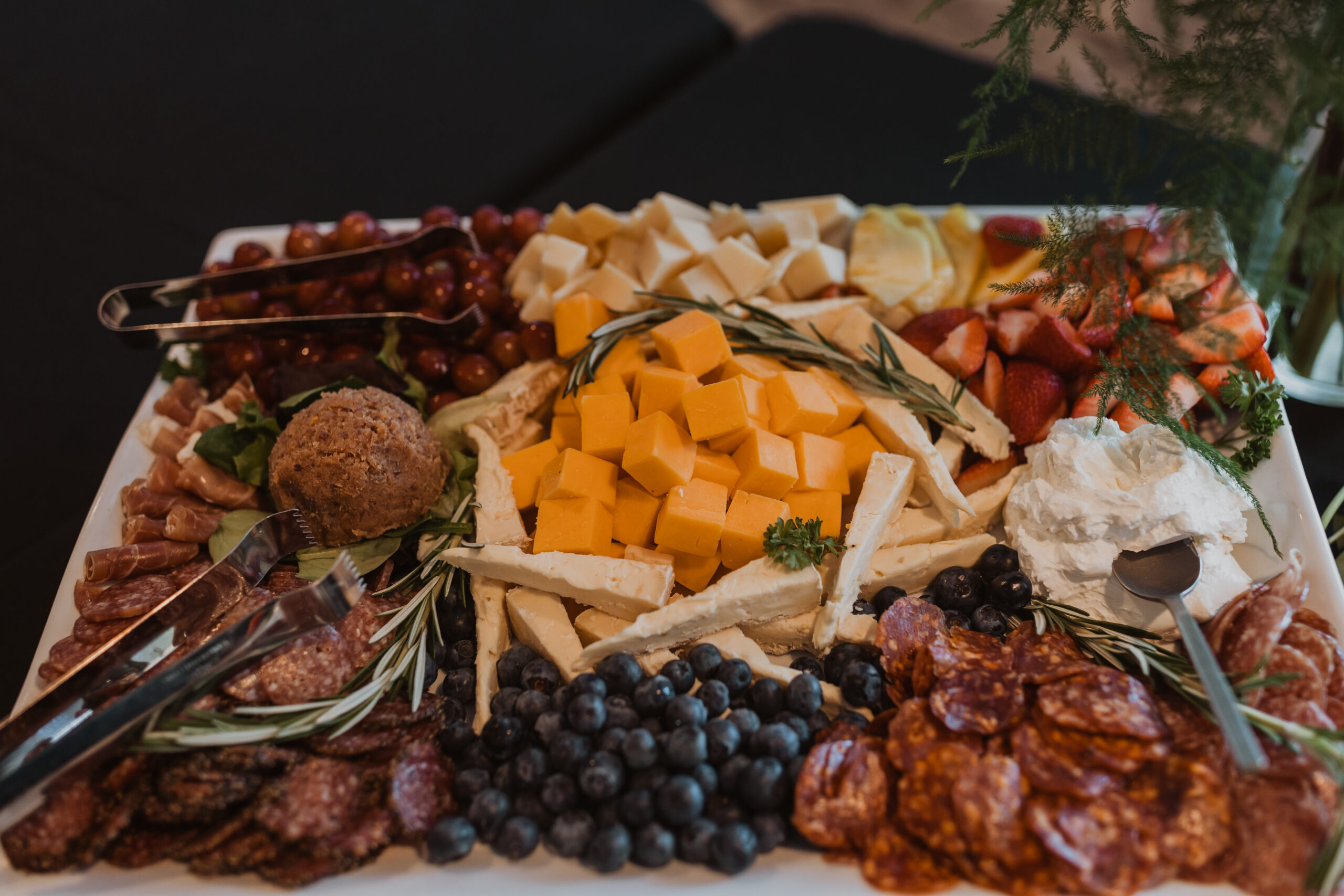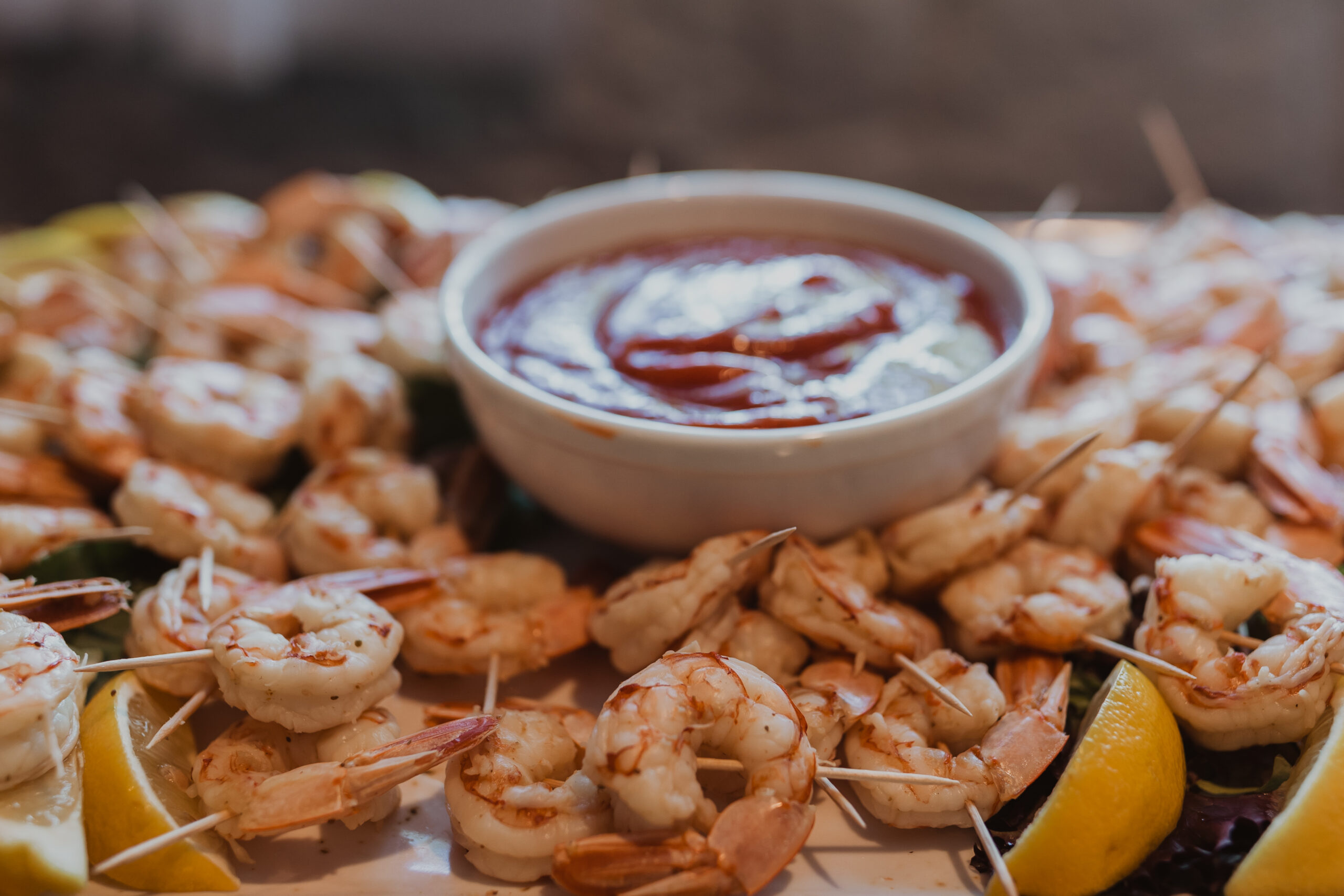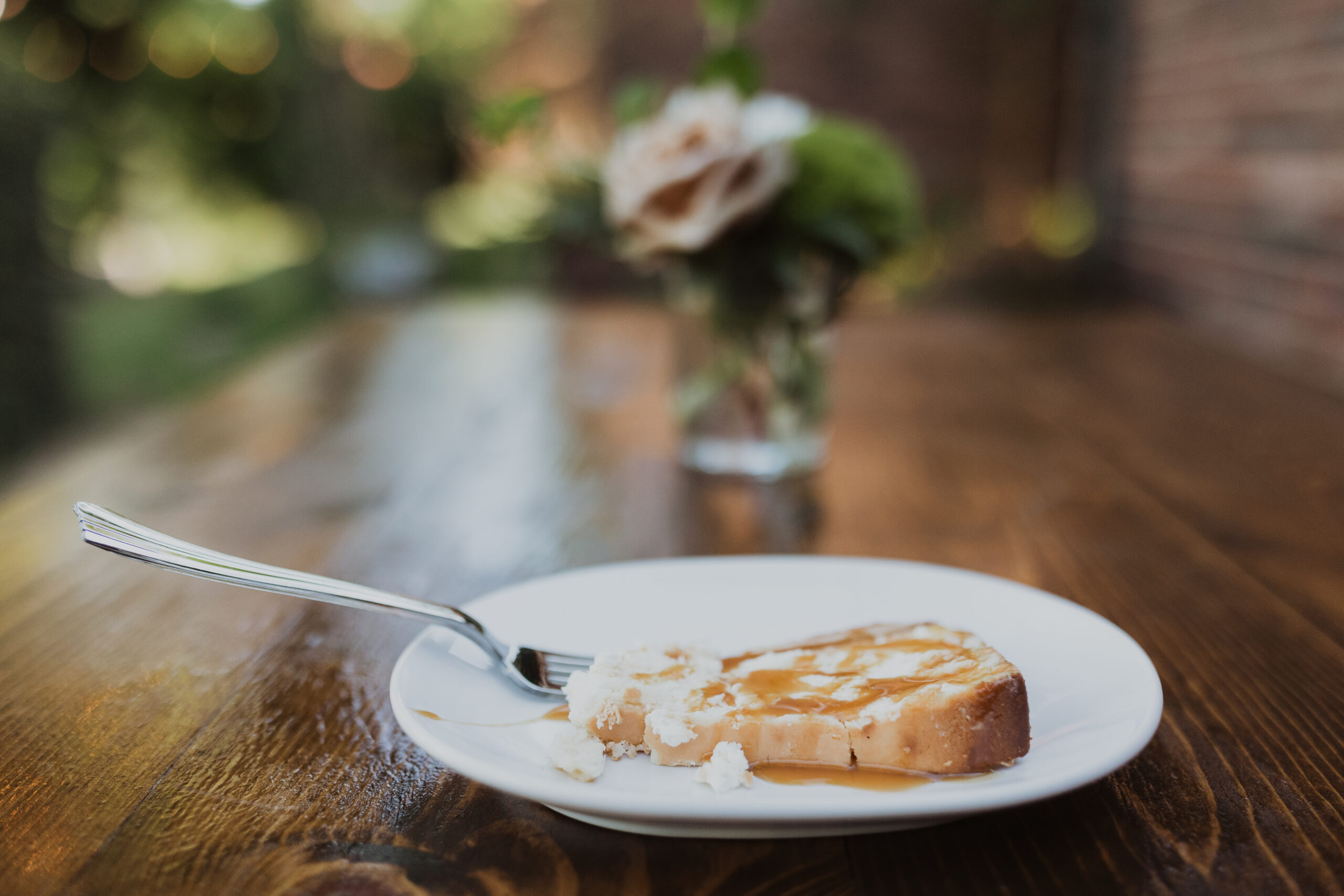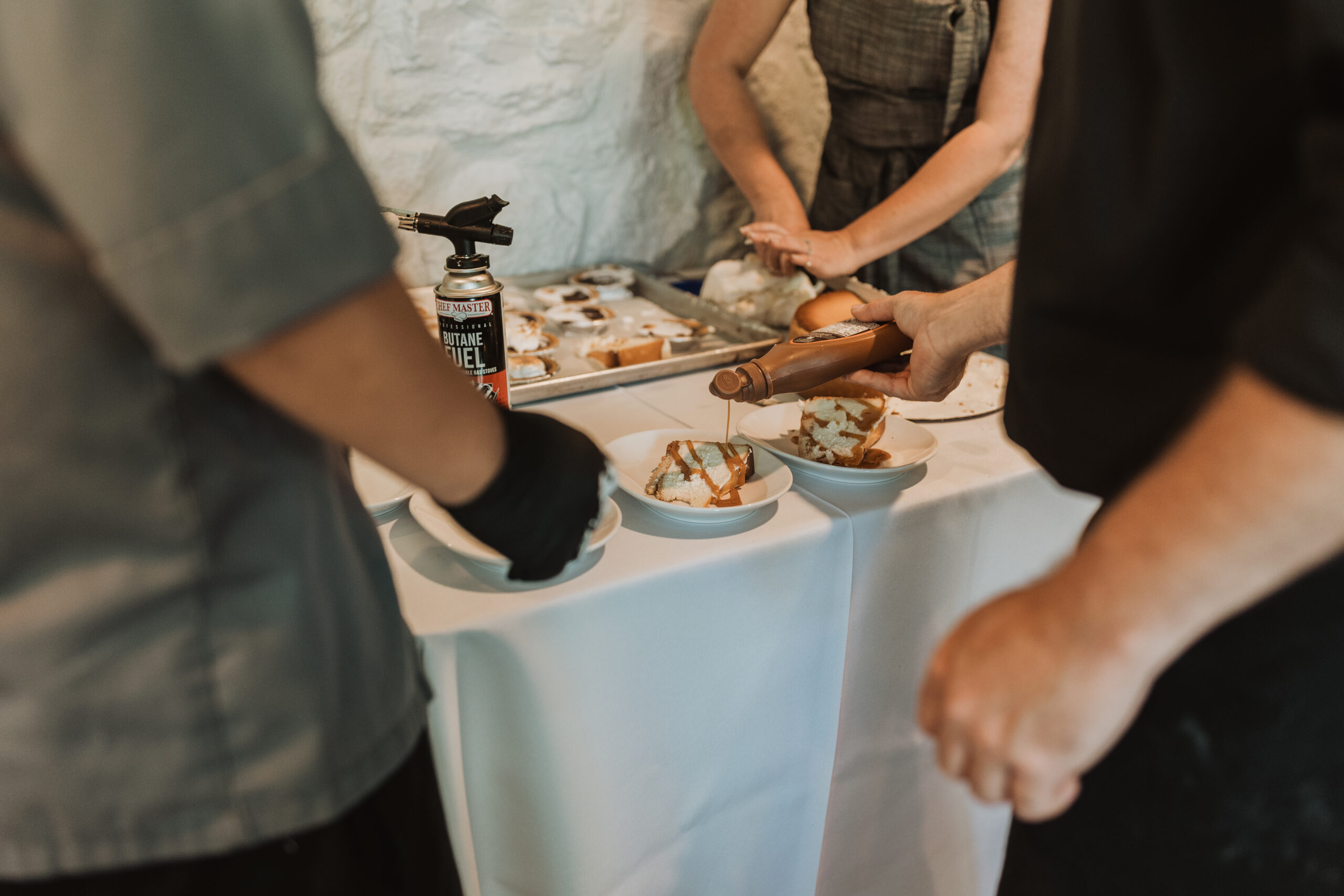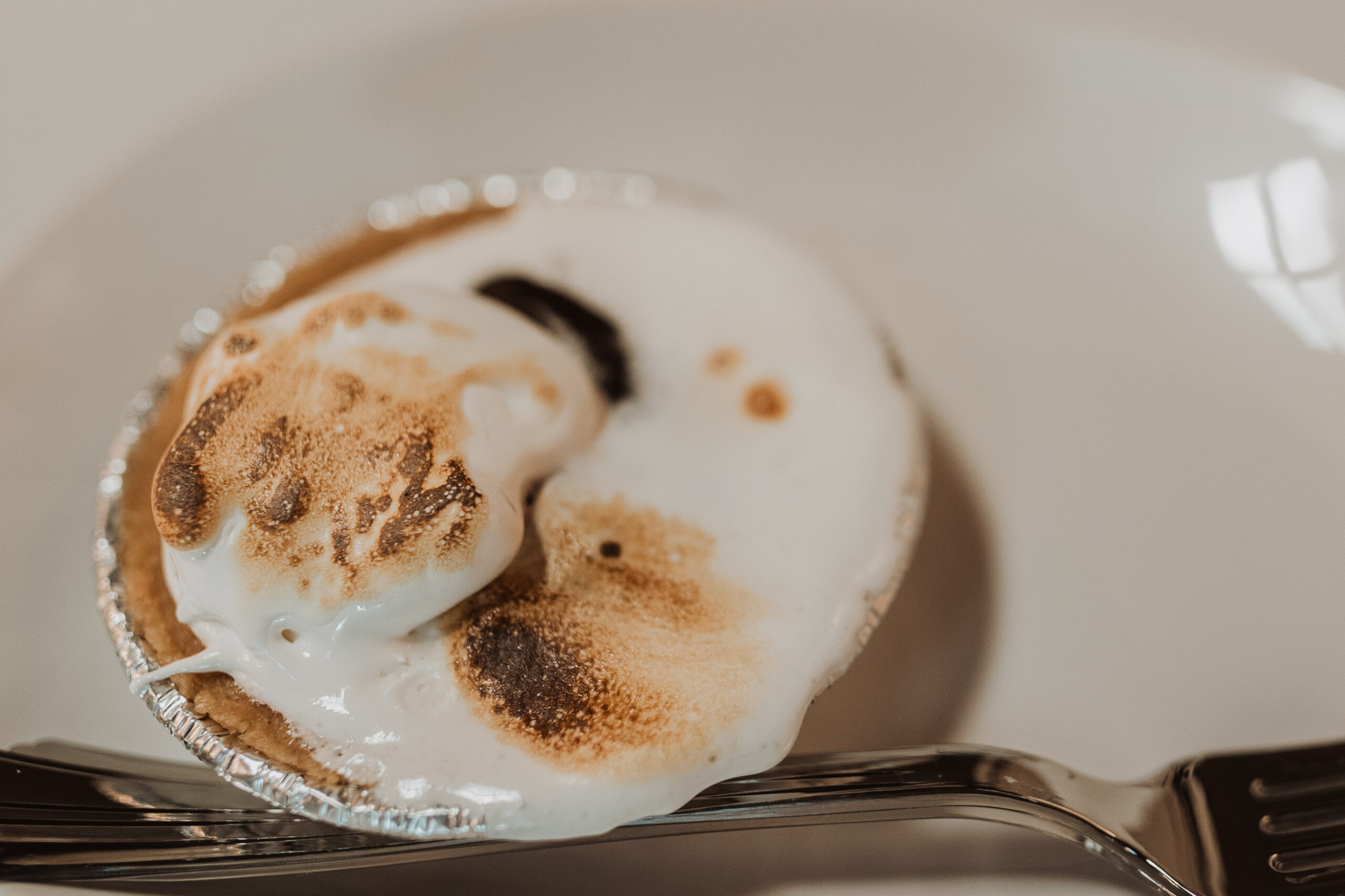 Ways you can dine with us
Hours
Closed Monday's
Tues – Fri 4 PM – 9 PM
Sat – Sun 10 AM – 9 PM
Find Us
1933 NW 23rd Street, Oklahoma City, OK 73016
405-602-8705
Have a special request or would you like
to talk more about your special day?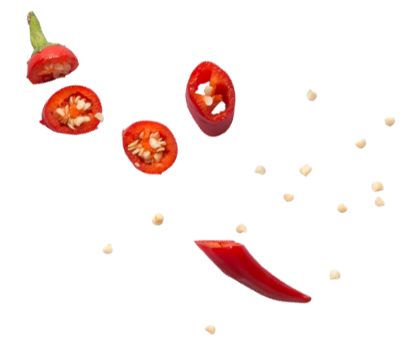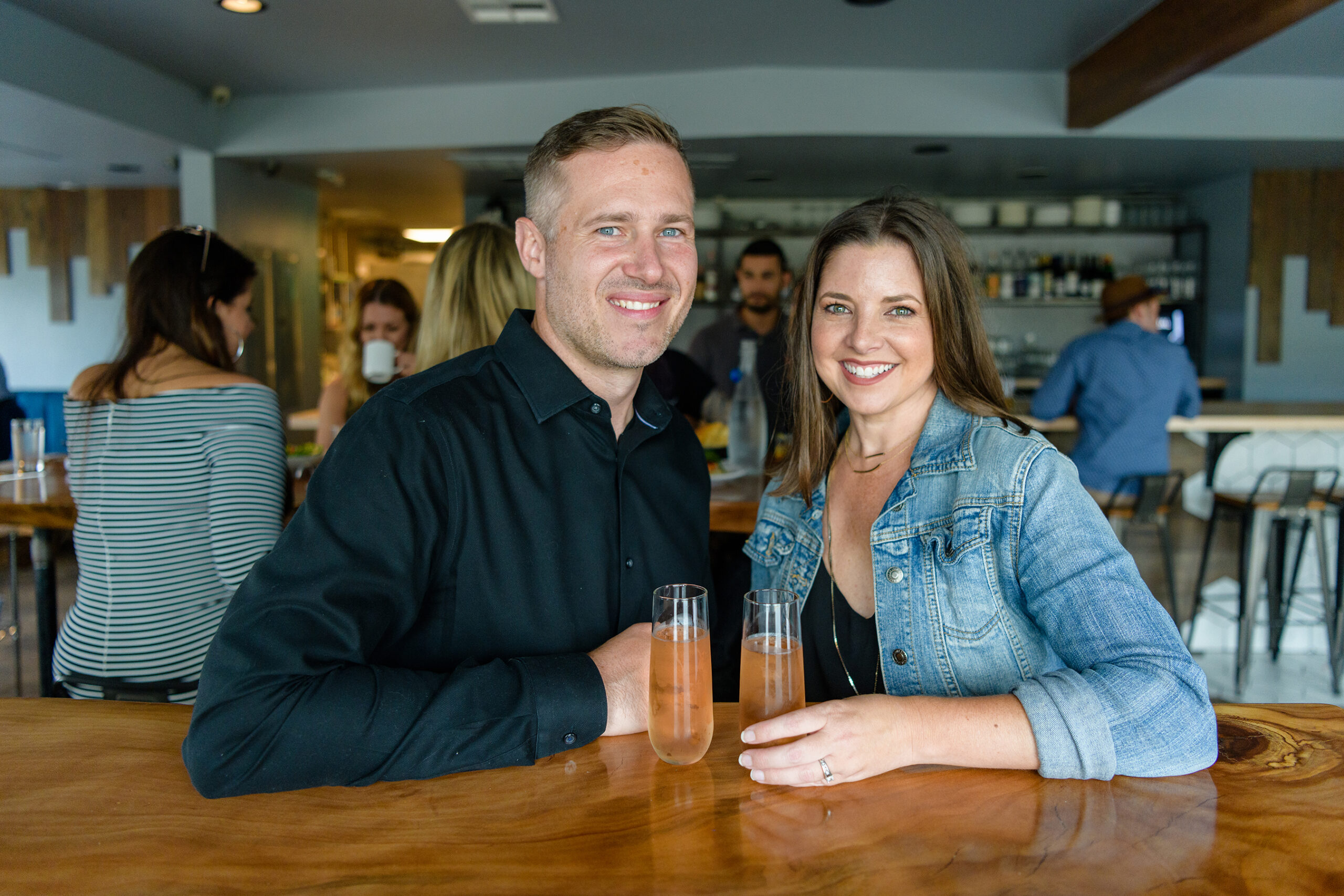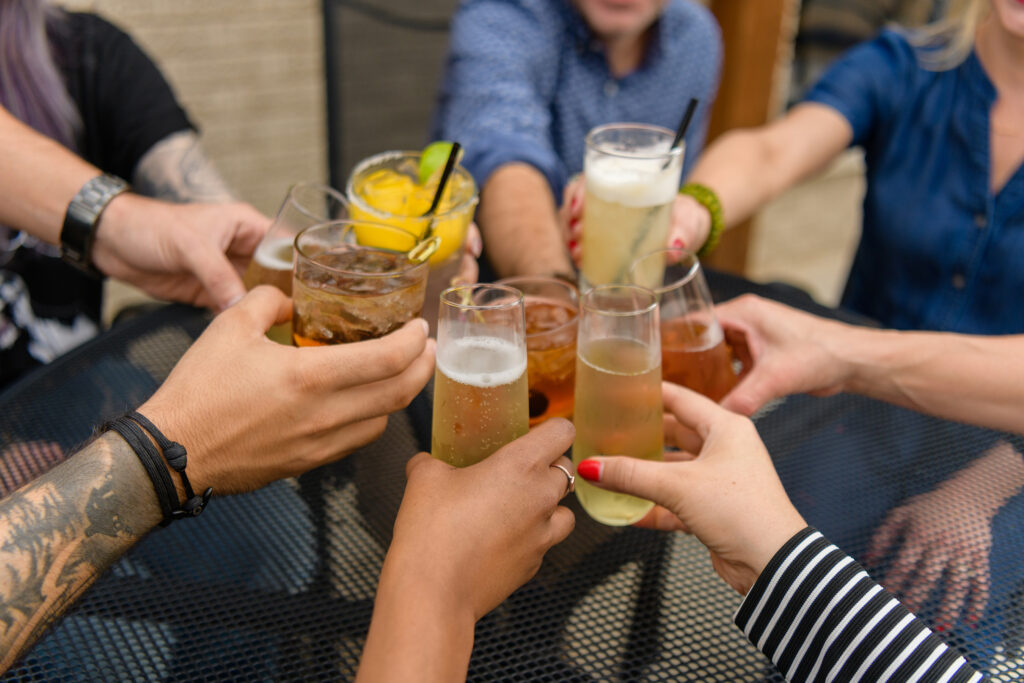 Walk-in dining is always welcome, but if you're planning something special for an evening or brunch and would like to secure your time please make a reservation. Parties over 7, please give us a call to secure your table.
Hours

Monday – Closed
Tuesday – Friday 4 pm – 9 pm
Saturday – Sunday 10 am – 9 pm
Find Us
1933 NW 23rd Street, Oklahoma City, OK 73016
© 2023. Social Deck + Dining. A division of Shared Plate Hospitality Group, LLC.