We promise to always use thoughtfully-sourced ingredients providing simple and delicious meals to delight your tastebuds. 
You can dine with us in person, order online for pick up or delivery, or find us in the local section at your local Homeland stores.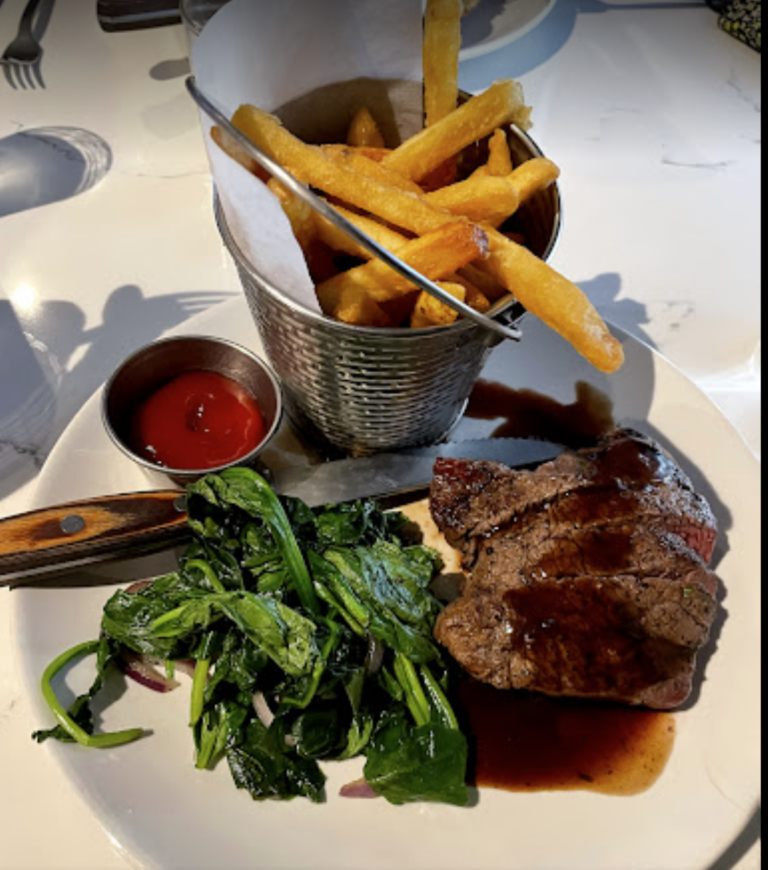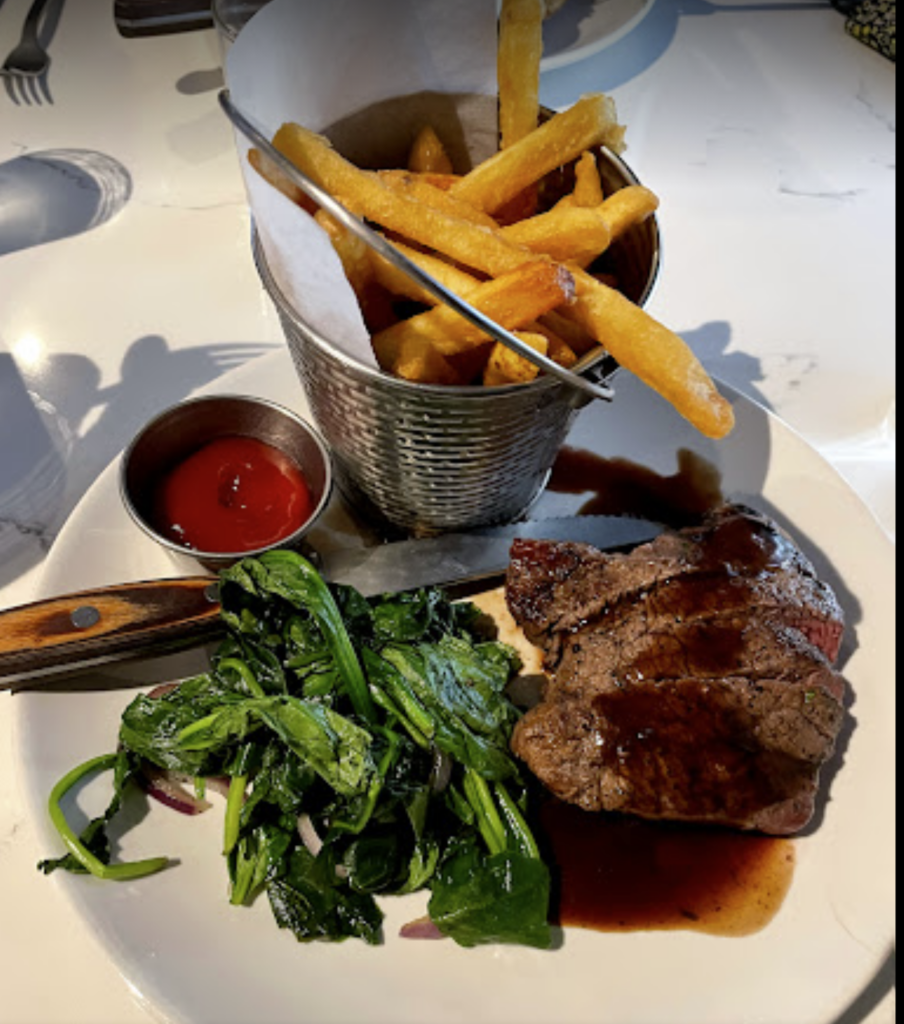 Delicious, great service for brunch.. especially because we had 3 little kids who were quite hungry with us. All the were very kind and helpful 🙂 I love all the healthy, yet hearty, options!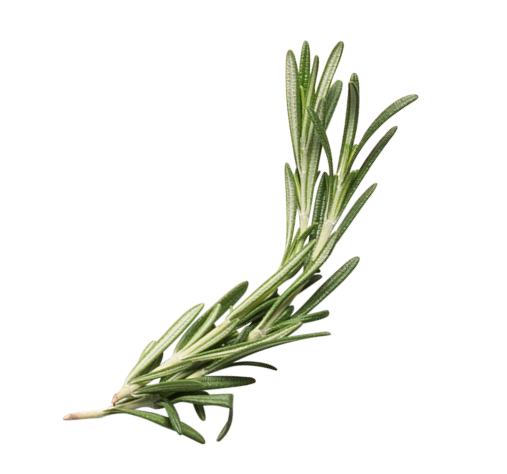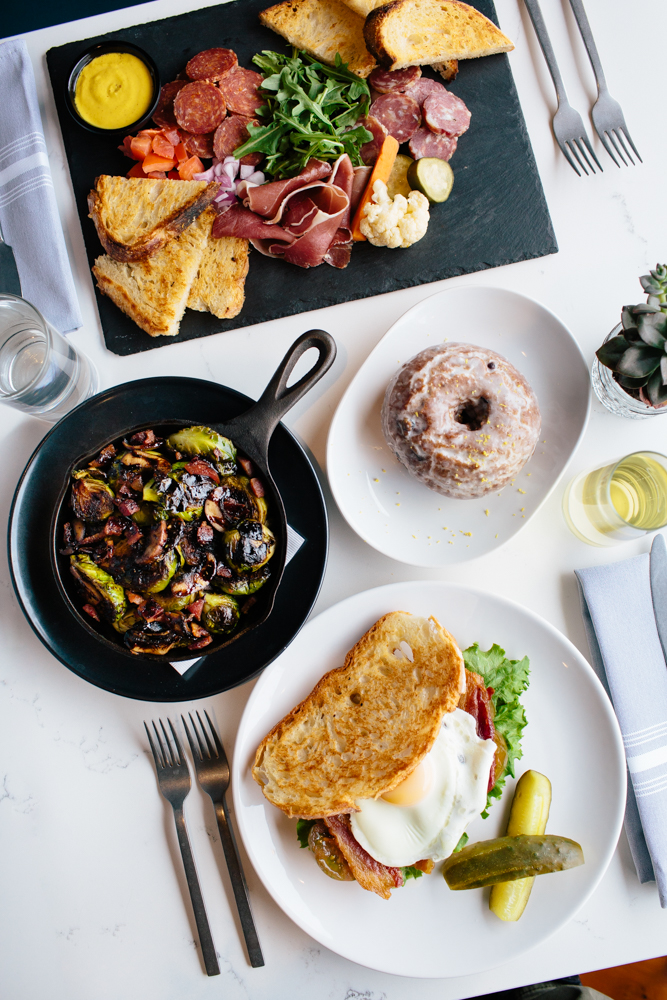 Who is the Social Deck + Dining?
Social is Simple Done Well. Inspired by the Owner's, Jamie and Jordan Winteroth's trips to the Pacific Northwest, you'll find thoughtfully sourced ingredients inspiring weekend brunches, and refined dinner menu exuding the mantra "Simple done well", American Fusion. 
This family owned neighborhood restaurant boasts two outdoor dining decks, a carefully crafted bar menu, and quarterly new local artist features.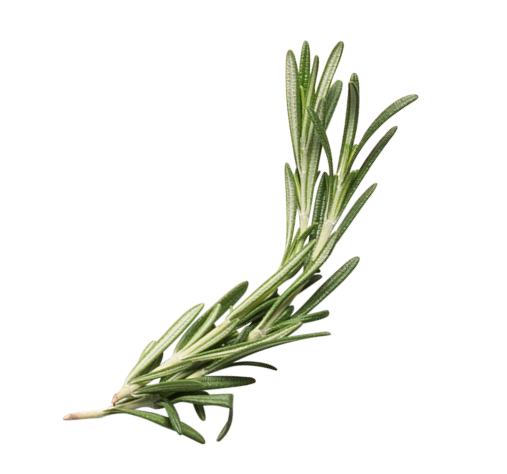 Amazing atmosphere and service. Ross was our server and was attentive, cared and gave great suggestions. The drinks were amazing and the food was excellent!!
Social Deck & Dining in the News
Take a peek at some delicious news about Social Deck and Dining from local newspapers and news channels.
KFOR News Channel, Oklahoma City
Walk-in dining is always welcome, but if you're planning something special for an evening or brunch and would like to secure your time please make a reservation. Parties over 7, please give us a call to secure your table.
Hours

Monday – Closed
Tuesday – Friday 4 pm – 9 pm
Saturday – Sunday 10 am – 9 pm
Find Us
1933 NW 23rd Street, Oklahoma City, OK 73016
© 2023. Social Deck + Dining. A division of Shared Plate Hospitality Group, LLC.